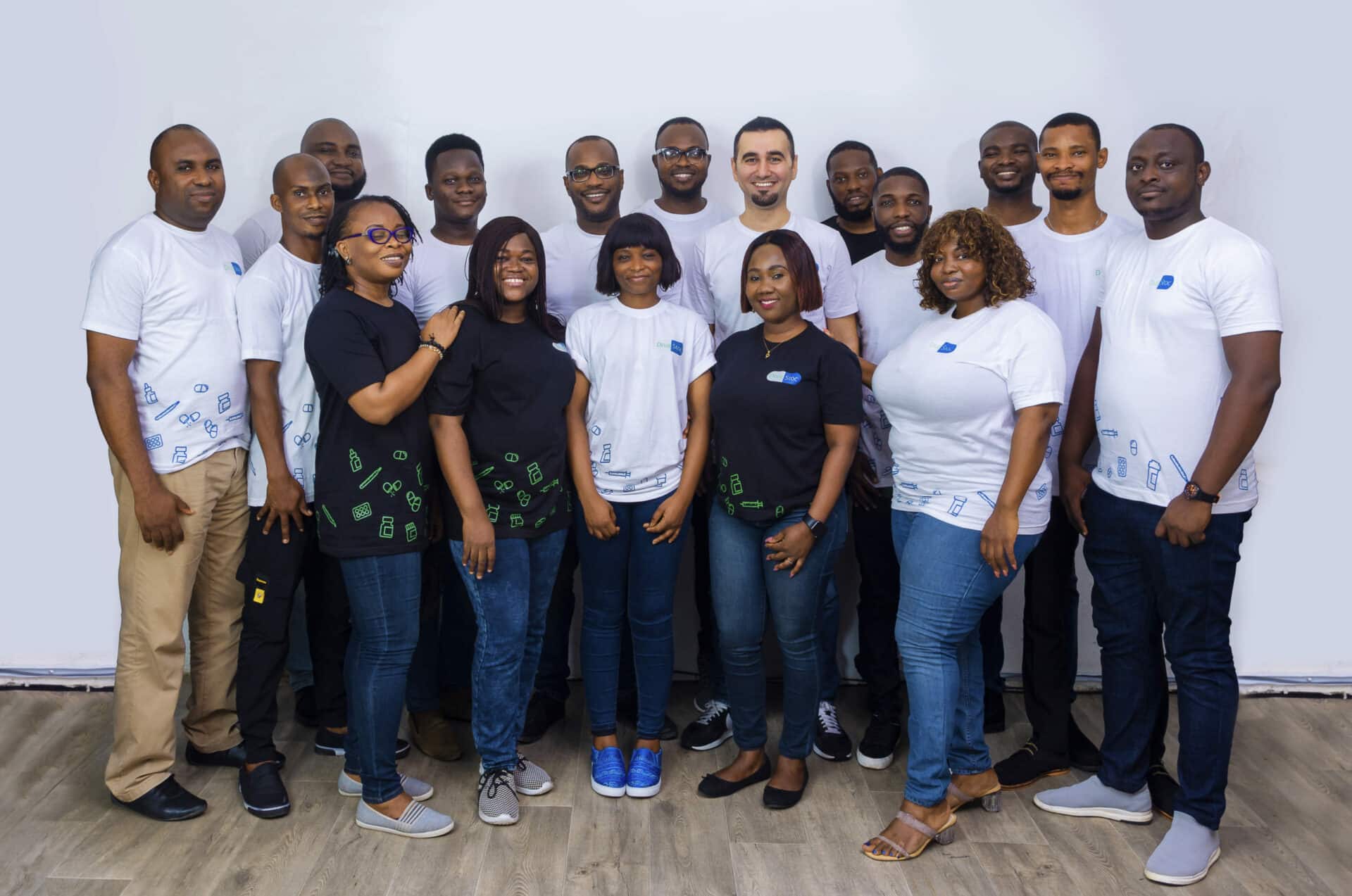 If you've gone through the pains of child labour or are currently a parent, the chances are that you might be familiar with oxytocin.
Oxytocin is a hormone used to induce labour or strengthen uterine contractions or control bleeding after childbirth. It is also used to stimulate uterine contractions in a woman with an incomplete or threatened miscarriage.
It is one of the most recommended and affordable drugs for preventing postpartum haemorrhage (PPH).
PPH occurs when there is heavy bleeding at the end of childbirth and is one of the leading causes of maternal morbidity and mortality in low and middle-income countries (LMICs).Advertisement
However, although oxytocin is very effective in the Nigerian situation, there are issues with quality, dosages, and storage processes.
According to a 2016 survey by the US Pharmacopeial Convention (USP) in collaboration with the National Agency for Food and Drug Administration and Control (NAFDAC), about 74.2% of oxytocin samples in the country failed lab-quality evaluations. Essentially, three out of four oxytocin doses were of sub-standard quality.
Oxytocin is a temperature-sensitive drug and is to be stored at 2-8 degrees Celcius to maintain proper efficacy for at least a month. While it can last for three days at room temperature, it loses its potency after that. From the survey, only 52% of the 705 respondents knew the proper storage procedures.
Apart from this, however, is the challenge of poor supply chain management.
And Nigeria-based healthtech, DrugStoc, is looking to solve the nation's poor drug supply chain problem.
A DrugStoc for health care providers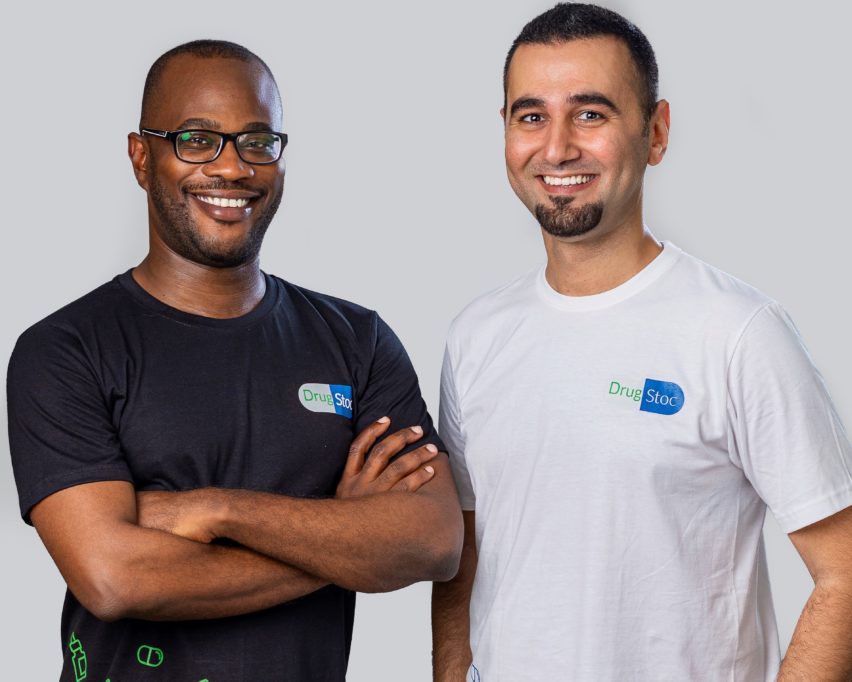 Founded in 2015 by Chibuzor Opara and Adham Yehia, DrugStoc is a "cloud-based health pharmaceutical distribution platform.
"We basically connect manufacturers of good quality pharmaceutical products to hospitals and pharmacies. We are solving a fundamental problem in the market which is fragmentation in the pharmaceutical supply chain," Opara told Techpoint Africa.
According to him, this fragmentation has resulted in three key issues: access, substandard and counterfeit medication, and non-transparent pricing and financing of the supply chain.Advertisement
"You see that a lot of healthcare providers really don't know what is in the market. If you ask a doctor in Nigeria, for instance, how many brands of paracetamol are on the market, they'll probably tell you something like three, four, five. To be honest, there are over fifty with varying quality and price points, and they meet different needs."
These knowledge gaps can be quite harmful, especially in seemingly more severe cases like cancer and diabetes, where the healthcare provider has to prescribe quality drugs to the patient.
By providing a cloud-based platform that prevents infiltration of counterfeit or substandard drugs, DrugStoc appears to solve all three problems.
The idea is to help healthcare providers focus on their primary goal: giving the best service to the patient.
Also, as Yehia told TechCrunch in an interview for DrugStoc's recent $4.4 million Series A raise, apart from the tech, setting up important infrastructure like the company's fulfilment centres in 2017 — warehouses for distribution of drugs — and customer support units have been essential.
The company's services can be accessed via its website or app on the Google Play Store and Apple App Store.
The journey to DrugStoc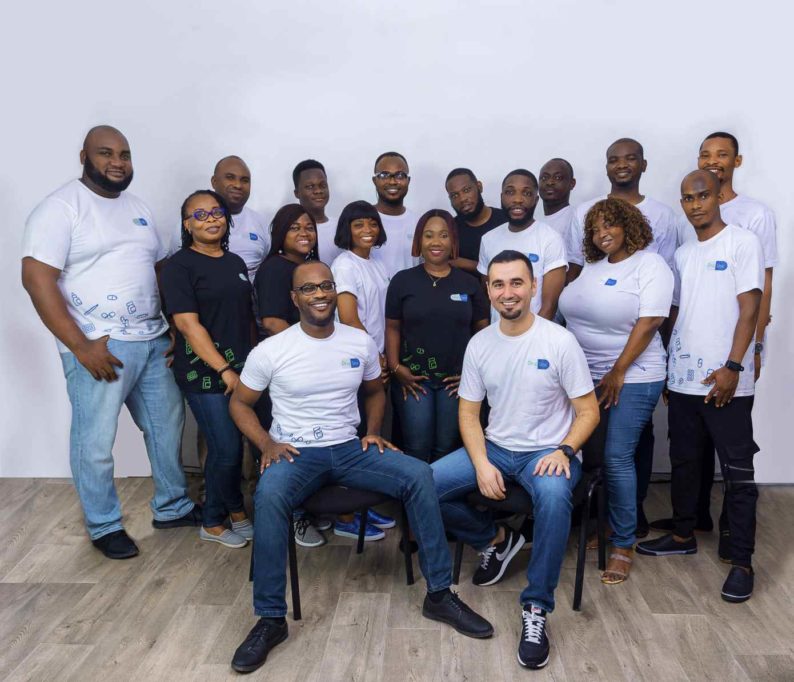 Both Opara and Yehia have a medical background, with the former bagging a Bachelor of Medicine and Bachelor of Surgery (MBBS) from the Usmanu Danfodiyo University, Sokoto, Nigeria. He also has a PhD in Medicine & Surgery and an MPH in Economics, Policy and Management from the University of Maastricht, The Netherlands.
Yehia, on the other hand, graduated from McMaster University, California, with a bachelor's degree in Genetics. Coincidentally, both chose to do their masters in the same school, albeit at different times and met as Yehia was looking for an advisor for his Masters in Health Innovation Management.
"We had realised that we sort of faced the same challenges. He comes from a healthcare background with a family that has been in healthcare for about 40 years. So we were discussing the same challenges over and over again and decided, 'Let's do something about it.'" Opara told Techpoint
Opara had spent the years after receiving his MBBS specialising in surgery but soon found what he called "huge gaps affecting the ancillary operations" of healthcare provision. Doing a 180, he decided to further his training in economics, working with international organisations like the World Health Organization, the European Union, the International Finance Corporation, and the World Bank.
Upon moving back to Nigeria, the two co-founded Integra Health in 2010, a health consultancy and IT Lab based out of Lagos, focused on integrating efficient management practices and processes into healthcare through technology.
"We were lucky enough to manage about 20 facilities, but we ran into the same challenges again when it came to sourcing medication, and we decided to do something about it. We discovered that — and this is common with sub-Saharan countries with open drug markets — facilities would send folks to the open drug markets to source drugs, and when these drugs came, you couldn't vouch for their safety, quality, or storage."
This led them to start DrugStoc. At the time, they used Excel sheets, but it only solved the problem for the 20 facilities. To scale and make this beneficial to more people, it became what it is now, a cloud-based warehouse/marketplace for quality drugs.
But it went through some phases. First incorporated in 2015, the company ran a pilot for about 12 to 18 months before sticking with its current model and building its first experience centre in 2017. They had also spent a year at the Stanford Institute for Innovation in Developing Economies.
Crunching the numbers
Making a quip about DrugStoc being funded by blood, sweat, and tears, Opara told us that the company had received seed funding from Vested World, A VC firm based in Chicago, Illinois.
The company also participated in the Co-creation Hub (CcHUB) Growth Capital Fund, receiving some funding. In 2019, DrugStoc received a $65,000 grant from the Jack Ma Foundation's inaugural $1 million Africa Netpreneur Prize Initiative. They went on to get another grant from the Bill and Melinda Gates Foundation.
More recently, in November 2021, the company announced a $4.4 million Series A led by Africa HealthCare Master Fund (AAIC). German Development Bank (DEG) and returnee investors, Vested World, also invested in the round.
As contained in DrugStoc's official statement, Opara, speaking on the raise, said, "We are committed to making an impact in the healthcare industry. This funding will enable us to expand and launch our tech-enabled products in more African countries where pharmaceuticals are critically needed."
Apart from funding, the company also makes money from a commission which it charges customers for its services. Opara believes that donor funding cannot be relied upon, and sustainability must be built into the business to stand the test of time.
The end goal is to make sure nothing affects the company's supply chain and, in turn, its ability to provide quality services to customers.
What happens next?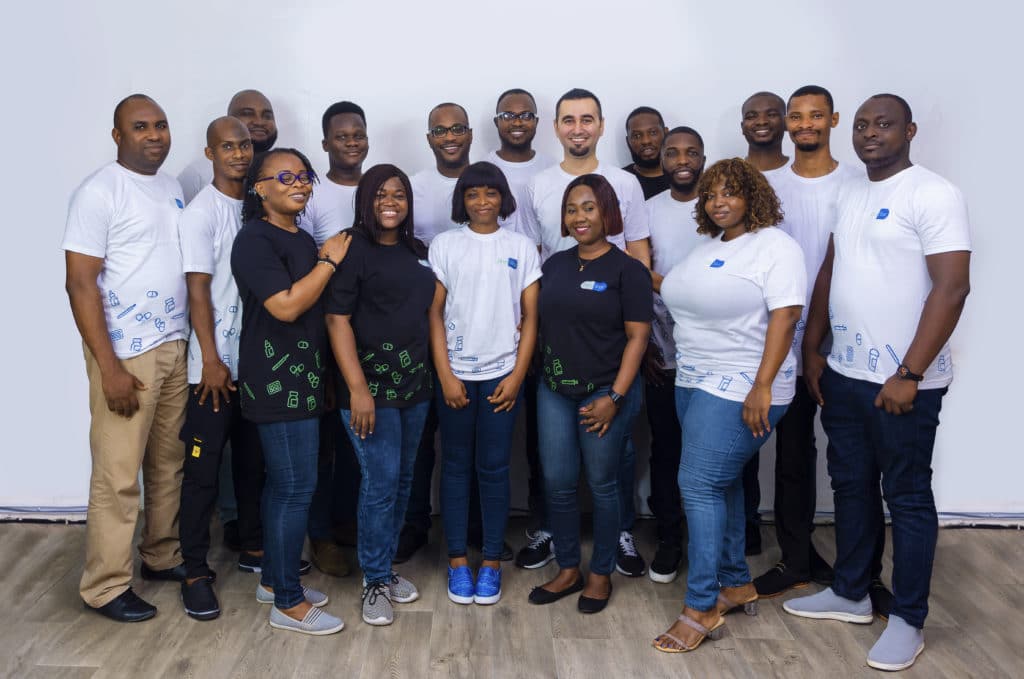 DrugStoc's mantra is "How do we do it different?" And with a team strength of 22, the mid to long term goal is to expand into other sub-Saharan markets with similar problems within the next 12 to 18 months.
According to Opara, the Nigerian industry is underperforming in several key areas.
"If you take manufacturing, for instance, we are currently utilising somewhere above 50% of our capacity, which means that we can actually supply the entire West Africa when it comes to pharmaceuticals that originate from Nigeria. But we are currently not doing that."
But having reached over 20 million people through just under 3,000 health facilities, Opara says DrugStoc wants to hit the milestone of 100 million people in the next year and a half.