Nigerian logistics giant, GIG Logistics (GIGL), recently introduced four all-electric cargo vans into its Lagos fleet, in partnership with indigenous automaker, JET Motor Company (JET).
Speaking during a press conference held at GIGL's Lagos digital hub last Friday, GIGL Director of Operations, Ocholi Etu, revealed that the partnership "started about two years ago, when we approached JET to provide us with a fleet of all-electric cargo vans, for last-mile delivery across Nigeria."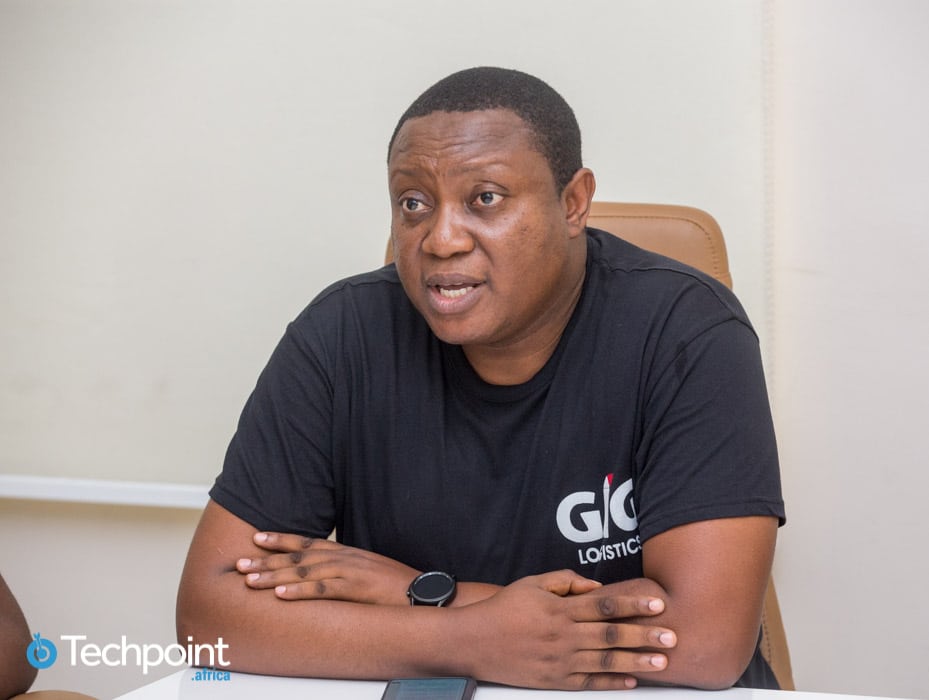 Back in 2020, about 15 months earlier, JET announced raising $9m solely to fund research and development into building the 'Tesla of Africa'. Before that, the almost four-year-old automaker had already established its petrol-powered JET Mover line with a respectable customer base.
However, the company's Director of Sales and Marketing, Rupani Sanjay, maintained at the time that the end goal was Africa-centric electric vehicles (EV), hence the capital raise (which was completed in 2019). The original plan was to launch the 'JET EV' cargo line in Q3 2020. Plans were, however, set back a couple of months due to the COVID-19 pandemic.
Nigeria is ridden with epileptic power supply and other infrastructural challenges that make electric vehicles basically impractical and, as some would argue, near-pointless in the market.
"That is why we are kicking things off with the four electric vans over an intra-city route," JET Strategy Lead/Chief Financial Officer, Joseph Wemimo, clarifies.
Both parties will be pacing themselves, even as JET is expected to provide GIGL with at least 46 more JET EV vans over the next two years.
In the meantime, they appear to have a lot of things figured out. For example, each JET EV van ships with a 107.8 kWh lithium-ion battery, which Wemimo says can cover a distance of about 240 km on a single charge.
"In fact, they can actually cover over 300 km on a full charge," Wemimo points out, "but in our research, after considering traffic and load capacity, among other factors, we found that they can do a minimum of 240 km easily."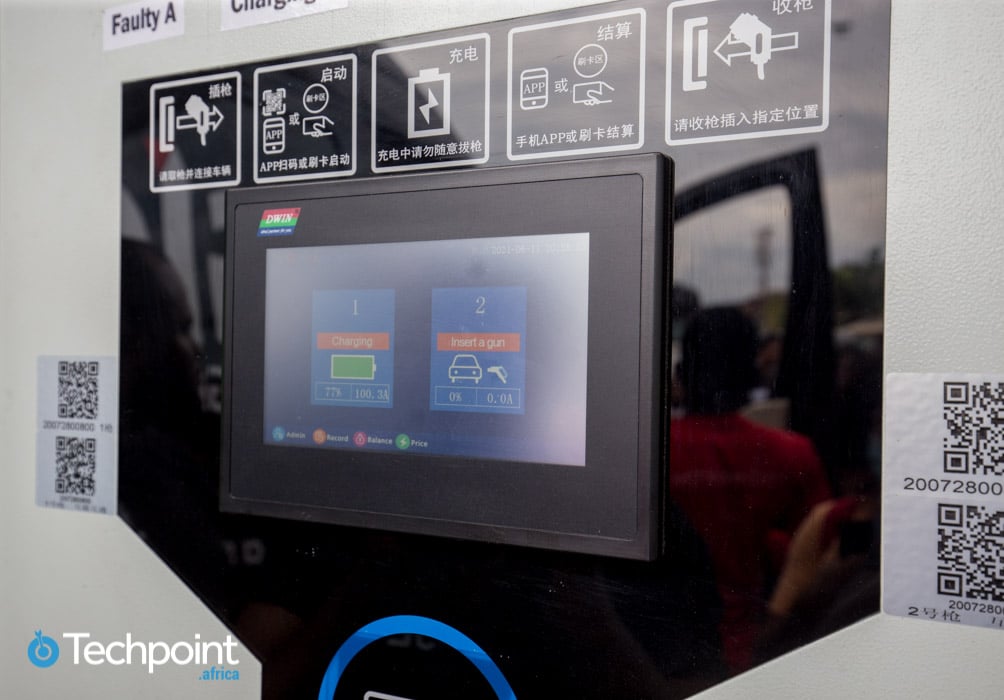 Other environment-specific features include shock absorbers that are "stronger than average, higher ground clearance, bigger tires" and other specifications carried over from the JET Mover line, which, as Sanjay explained to Techpoint Africa last year, is a product of over three years of research, testing, and iterative development, inspired by a mix of the best design and technology practices from Europe and Asia, and tropicalised for Africa.
"We wanted to create a global product that is built to last. We were obsessed with getting it right because, if our vehicles can work well on Nigerian and African roads, they can succeed anywhere in the world," Sanjay explained at the time.
With regards to the effect Lagos' notorious traffic could have on battery life, Wemimo has this to say:
"We have optimised the batteries to discharge at the rate of only 2% while idling. So even if you spend 10 hours in traffic, you can still easily cover 240km if the battery is fully charged."
For perspective, 300km is the driving distance from Lagos to Benin. For even more perspective, a fully charged van that leaves GIGL's Lagos digital hub in Gbagada — currently the only location with charging stations — sets out for the GIGL outlet along Ilupeju, makes a stop at GIGL Jibowu before heading out for the GIGL outlet along the Lekki-Ajah expressway, and then back to the digital hub, would have covered only about 83km — roughly one-third of its single-charge capacity.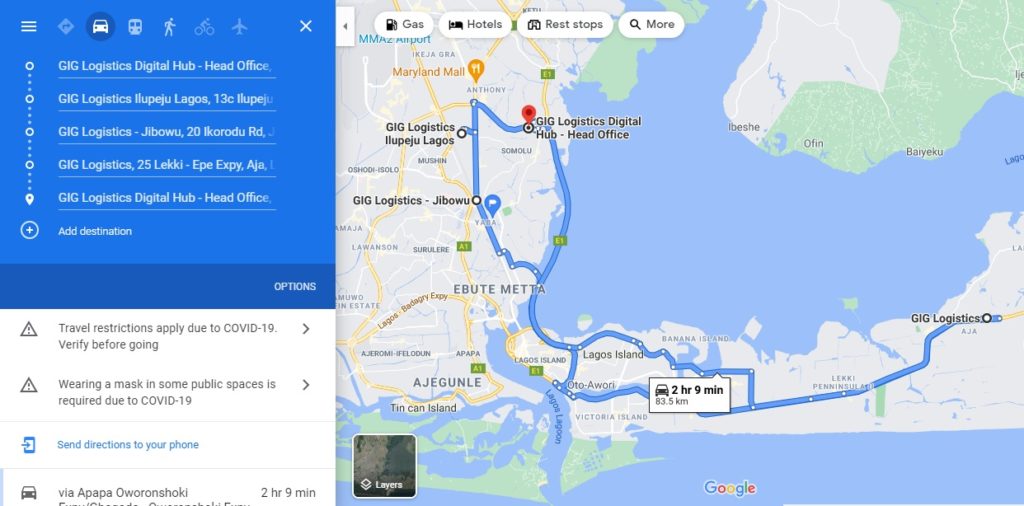 "The plan is to continue establishing more charging stations across Lagos, but this is dependent on demand," Wemimo explains.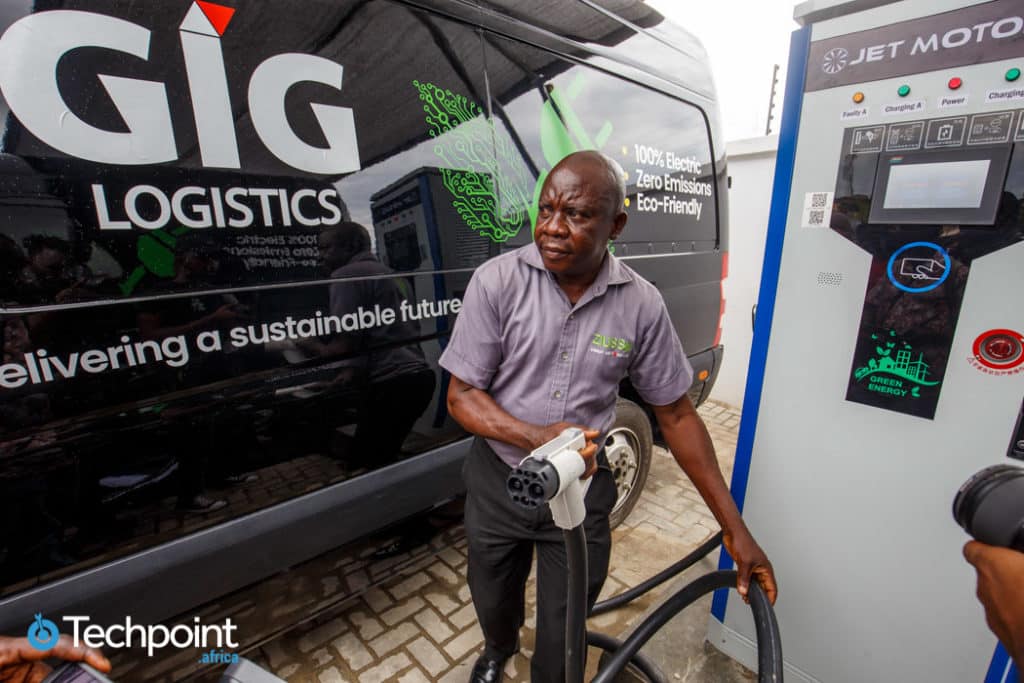 "Our end goal is for GIGL to be fully carbon-neutral," Etu adds, "meaning that every vehicle that we use will be fully electric. And hopefully, with support from the government for more charging stations along, say, Sagamu or Ijebu-Ode expressway, we can take it beyond Lagos.
"Why do they need government support?" you might ask. Wemimo explains:
"If you look at developed markets like Norway, where the government plans to completely phase out petrol and diesel cars by 2025, there are various incentives — including tax waivers, cash incentives, and investments — to encourage mass consumer adoption and innovation in the EV space."
In the same vein, Sanjay claims that at its current capacity, JET's Lagos-based assembly plant can produce five to seven vehicles a day — and about 5,000 annually — on demand.
"But in the end, it doesn't matter how many units we can produce daily if there isn't enough demand, incentivised by government policies."
To clarify, even in South Africa, which is considered Africa's most developed EV market, only 1,000 out of every 12 millionvehicles on the road are said to be electric-powered. Moreover, Cape Verde appears to be the only African country whose government is actively looking (PDF) to phase out electric vehicles within the near future. Compare this with Asia, Europe, and the Americas, where at least 17 countries have similar policies.
Nevertheless, GIGL and JET are soldiering on at a deliberate pace.
"We cannot wait for infrastructure and policy to become favourable. We are moving ahead of the country, and hopefully, the country will catch up with us," Etu remarks.
Within the next five to seven years, GIGL hopes to convert over 60% to 70% of its fleet to fully electric vehicles. Furthermore, JET is contractually obligated to offer GIGL one year of free after-sales support and training for internal technicians to aid the transition.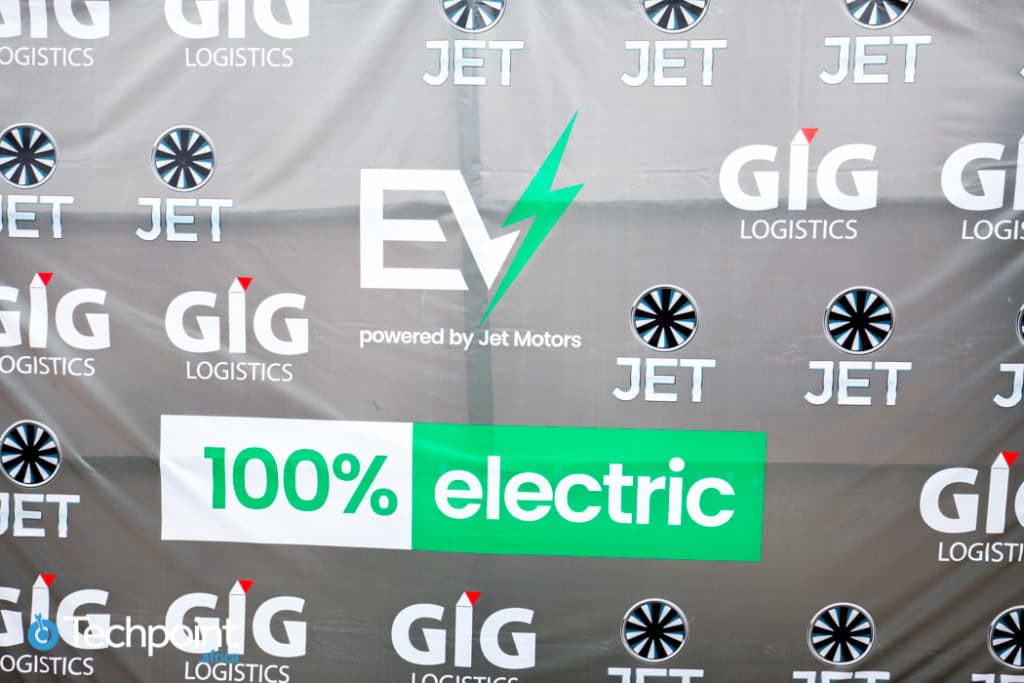 Meanwhile, Sanjay emphasises that JET is open to partnering with more brands and organisations besides GIGL.
"While our EV segment currently focuses on the cargo version for intra-city logistics, we are open to partnerships with everyone in Lagos and across Nigeria: private tour companies, medical services, schools, government, and even the military."