Months of headwinds appear to be fading for African e-tailer, Jumia. Its recently announced financial results for the third quarter ended September 30, 2020 have shown the company on rebound and on its way to recovery.
Jumia in Q3 2020 reported it made "significant progress on the path to profitability", evidenced by increased gross profit by 22% year-over-year and decrease in operating loss by 49% year-over-year.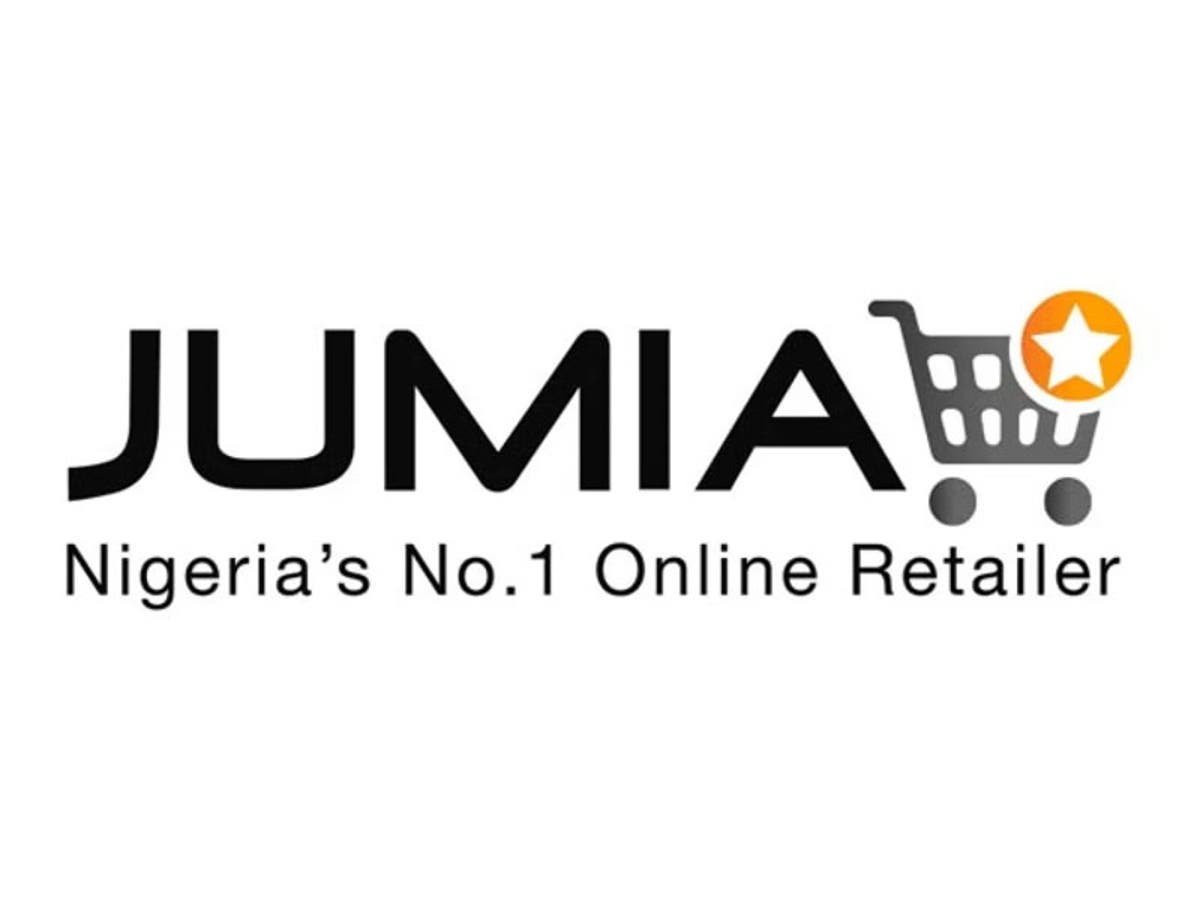 Jumia's payment platform, JumiaPay's total payment volume (TPV) also increased by 50% year-over-year, while annual active consumers reached 6.7 million in Q3 2020, up 23 percent year-over-year, among other positive headlines in the quarter in review. 
In more details, the financial results indicated that Jumia's gross profit reached €23.2 million, a year-over-year increase of 22%, while gross profit after fulfillment expense (GPAFE) reached €6.6 million, compared to a loss of €1.7 million in Q3 2019.
Sales & Advertising (S&A) expense was €6.2 million, the lowest quarterly amount since 2017 and a year-over-year decrease of 55%. The e-commerce firm attributed this feat to a commitment to increase marketing efficiency as S&A expenses per Order decreased by 53% from c. €2.0 in Q3 2019 to €0.9 in Q3 2020.
Jumia also for the first time at group level, returned double positives in both GPAFE and S&A expenses, with the majority of countries breaking even at this level Q3 2020. Operating loss reached a three-year low of €28.0 million, decreasing by 49% year-over-year. JumiaPay TPV was €48.0 million, a year-over-year increase of 50%, more than doubling on-platform TPV penetration from 12.2% of GMV in Q3 2019 to 25.6% of GMV in Q3 2020.
However, GMV was €187.3 million, down 28% year-over-year, as the effects of the business mix rebalancing initiated late last year continued playing out during the third quarter. But this was not enough to blind the significant path to profitability that the foregoing indices have highlighted.
Commenting Jeremy Hodara and Sacha Poignonnec, Co-Chief Executive Officers of Jumia, said, "We are making significant progress on our path to profitability with Adjusted EBITDA loss in the third quarter of 2020 decreasing by 50% year-over-year."
This positive stride is also future-proven by several innovative growth fundamentals that management of Jumia initiated and implemented over a period of time. The "business mix rebalancing" includes increased attraction of Jumia platform for everyday product categories, enhanced promotional discipline and support.
By positioning Jumia as the destination of choice for brands in Africa, over 60 brands from across geographies were on Jumia platform. Multiple enhancements across the logistics and marketing operations were also implemented; this led to a decrease in fulfillment and marketing expenses for Q3 2020 by 20% and 55% respectively, on a year-over-year basis.
The completion of portfolio optimisation in 2019, along with overhead rationalisation, also resulted in a decrease in General and Administrative (G&A) costs excluding share-based compensation of 24% year-over-year in Q3 2020.
The continuous drive for robust growth of JumiaPay by more than doubling the penetration of JumiaPay TPV to over 25% of GMV in the third quarter of 2020, also bolstered Jumia's positive outlook.
Attack and lawsuit over the sale of Jumia shares, slump in share price, loss taking and recent offload of MTN Group's equities were some of the headwinds that have challenged the e-tailer, shading its potential as a profitable enterprise.
The Q3 2020 positive trajectory no doubt, rewrites the narrative for Jumia, whose performance over the months had been swirled on many fronts. "We believe the fundamentals of our business have never been stronger, setting a robust foundation for the long term, profitable growth of Jumia," Hodara and Poignonnec stated.